We'll help you find the best offer
Apply more for better loan chances.
Get your loan application in just 3 steps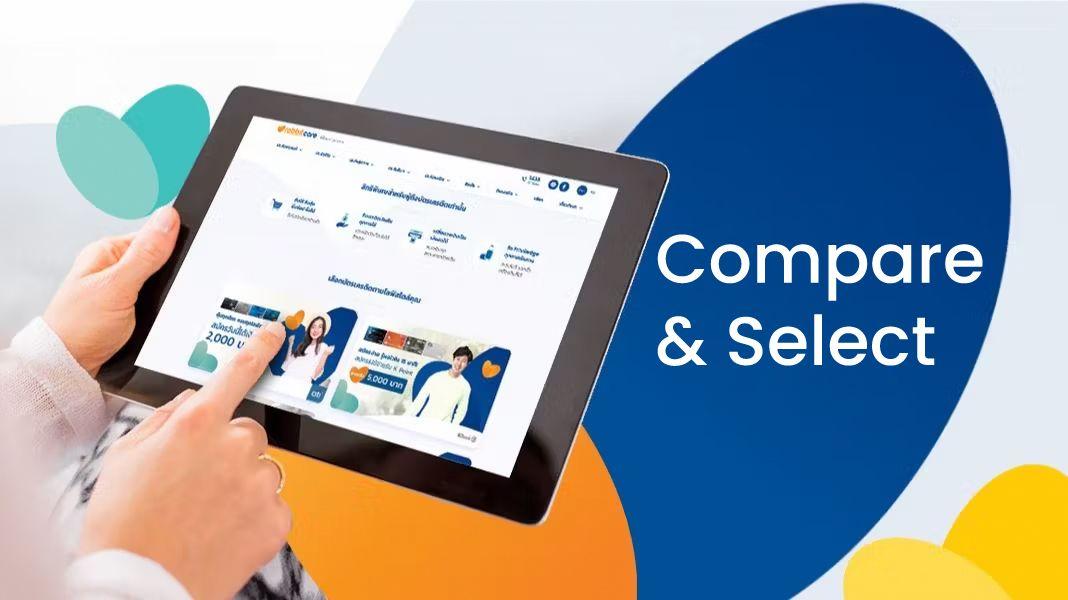 Step 1: Compare and select
Check out different lenders and pick the loan that works best for you to increase your chances of getting approved easily.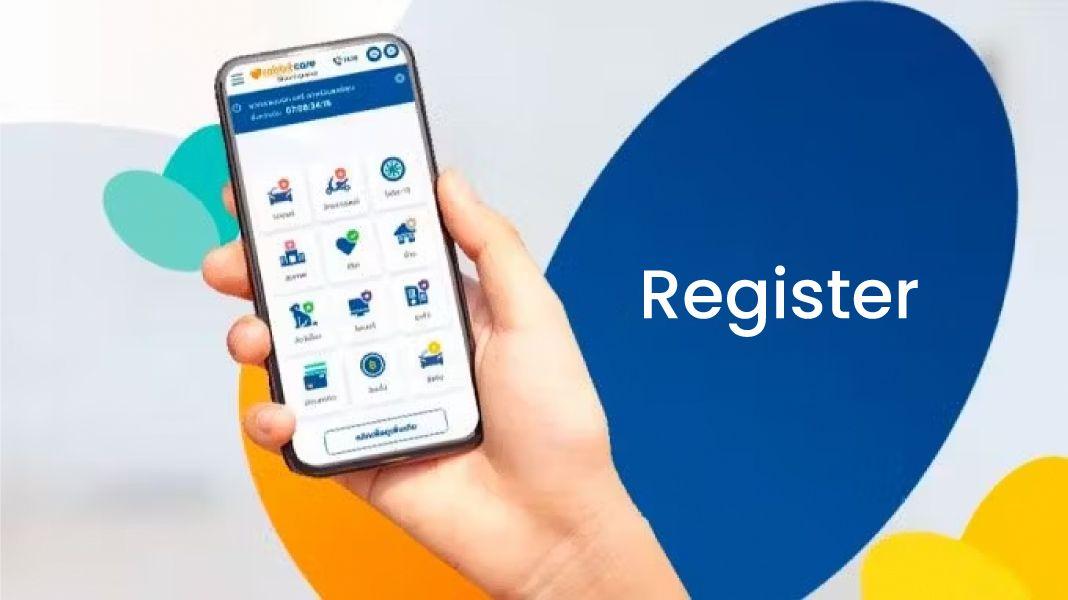 Click "apply" and enter your information on the lender's website.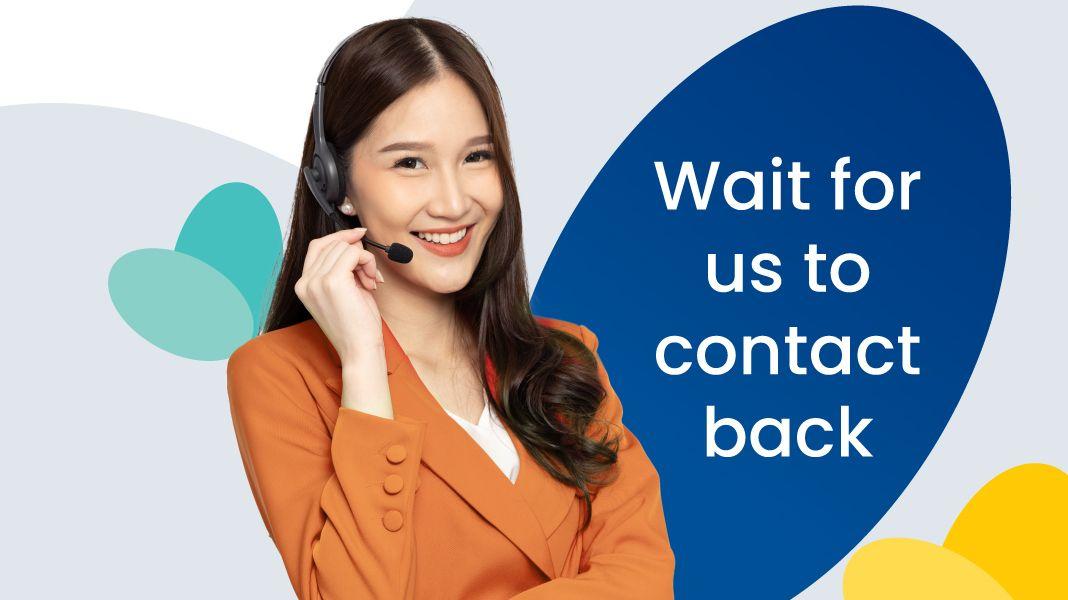 Step 3: Wait for a response
Wait for the lender's response using the phone number you registered.
Should I borrow money online?
Borrowing money online is a type of borrowing that occurs entirely online, without physical meetings or the need to provide original documents. Approval for this type of borrowing is based on the borrower's creditworthiness. Therefore, if you have a good loan and payment history, your chances of approval will be higher. With the advancement of information technology, online loans can fulfill all user needs. With just a single touch and a simple registration process, along with a quick approval process, you can receive money on the same day.
Where can I find the best loan? How can Rabbit Care help me?
If you're unsure about where to obtain a loan or have previously been denied, refer back to the lender comparison provided above. We have selected the lenders with the highest approval rates. All you need to do is simply to select an institution whose requirements align with your needs, and provide your information to initiate a consultation.
Is personal loan from Rabbit Care approved quickly?
The loan approval process depends on the lender's policy. If you have all the required documents and meet the lender's conditions, the approval process will be quicker. Customers can inquire about the approval process through Rabbit Care. For any issues or questions related to documents, you can consult Rabbit Care 24/7.
When can I apply for a loan?
We work 24 hours a day, 7 days a week, so you can apply for a loan at any time.
Can I apply for more than one loan at the same time?
You can request one or multiple loans within the limits set by each lender, as long as it aligns with your ability to repay. You are also free to borrow from the same lender multiple times, as long as you don't become overly indebted.
What should I do if my loan is declined?
If your age is suitable and you consistently make timely loan payments, errors can still occur at times. In such cases, consider resubmitting your loan application. The more comprehensive your provided personal information is, the greater your chances of approval.
Rabbit Care is Thailand's number one brokerage for insurance and financial services, now also available in Malaysia.
We always provide the best products and the biggest promotions to our customers.
Easily compare products to make the right decision with our tools.