Apply your health insurance in 3 easy steps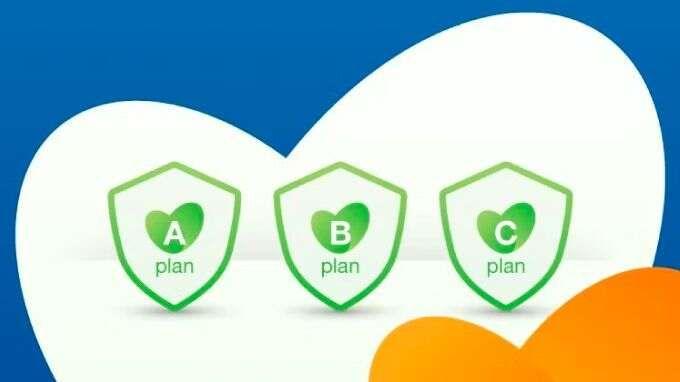 Search for insurance plans from top companies. Ready to compare the best prices to choose the insurance that meets your needs.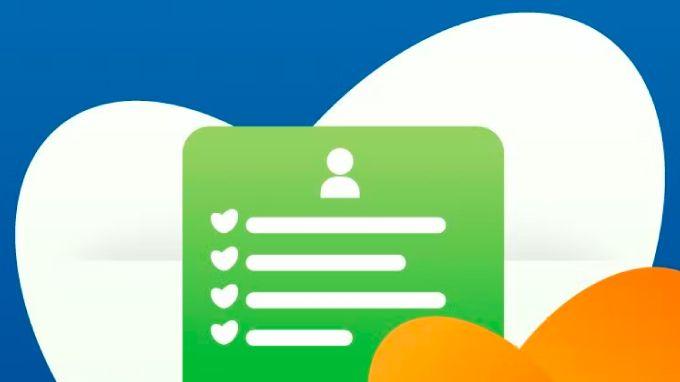 Step 2: Fill in your information
Fill in your personal information for our insurance partner to get in touch with you.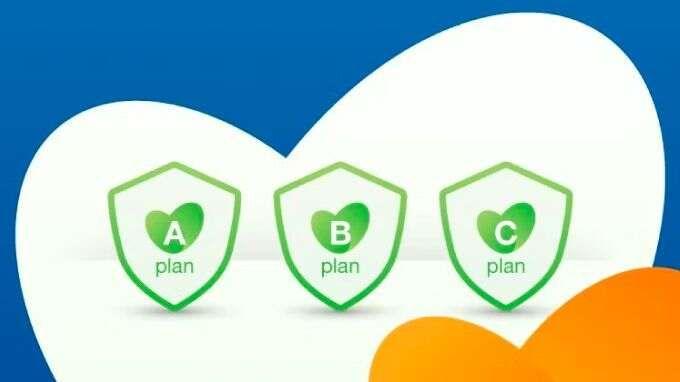 Step 3: Purchase your insurance
Purchase your insurance plan and get ready to receive coverage within the next business day, subject to the conditions of the insurance company.
What are the coverages for SOMPO MedicNow?
SOMPO MedicNow medical insurance is a health and medical insurance plan that offers an online medical card providing comprehensive coverage for hospitalization, surgical expenses, kidney dialysis, cancer treatment, and more. MedicNow medical insurance will cover all your eligible medical expenses if you are admitted to one of our panel hospitals in Malaysia.
Why should I get a medical card or health insurance?
No one plans to get sick or hurt, but most people need medical care at some point. We cover all your eligible medical bills and let you focus on your medical treatment and recovery.
Who is eligible to buy SOMPO MedicNow Medical Insurance ?
Malaysians aged 19 to 49, who are currently residing in Malaysia, are eligible to purchase this medical insurance. Our health and medical insurance policy is renewable up to the age of 69.
Will I get a physical medical card?
No, you will not receive a physical medical card. Instead, we will issue you an online medical card via email, which you can present during hospital admission.
What are the coverages for SOMPO CashNow?
SOMPO Cash Now offers a daily hospitalization cash benefit for injuries or illnesses, an allowance upon hospitalization due to Novel Coronavirus (COVID-19), and coverage for accidental death and bodily injury. Moreover, you can also enjoy a daily cash benefit when hospitalized due to an accident or illness for up to a maximum of 120 days or RM18,000, providing relief from financial burdens. Starting from only RM0.31 per day, you will be covered under this comprehensive hospital income plan, which includes accidental death coverage of up to RM20,000 and accidental medical expenses of up to RM2,500 per accident.
Is medical checkup required to buy Rabbit Care's partner Medical Insurance?
SOMPO CashNow is a convenient daily hospital income insurance where you can purchase online in 3 minutes with no medical check-up required. It's fast, easy and affordable.
Rabbit Care is Thailand's number one brokerage for insurance and financial services, now also available in Malaysia.
We always provide the best products and the biggest promotions to our customers.
Easily compare products to make the right decision with our tools.