Apply your car insurance in 3 easy steps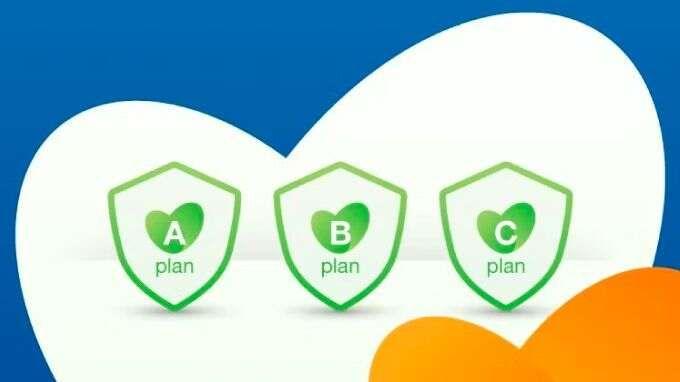 Search for insurance plans from top companies. Ready to compare the best prices to choose the insurance that meets your needs.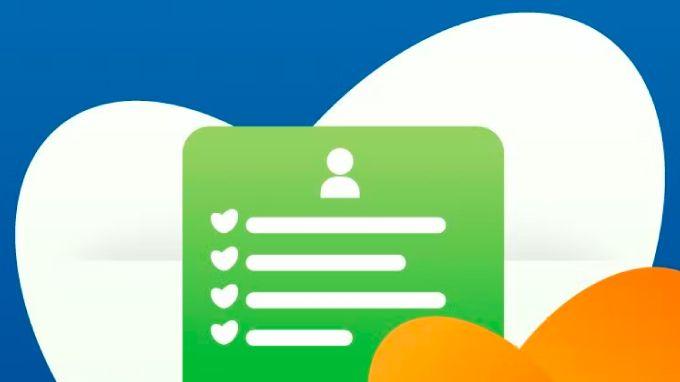 Step 2: Fill in your information
Fill in your personal information for our insurance partner to get in touch with you.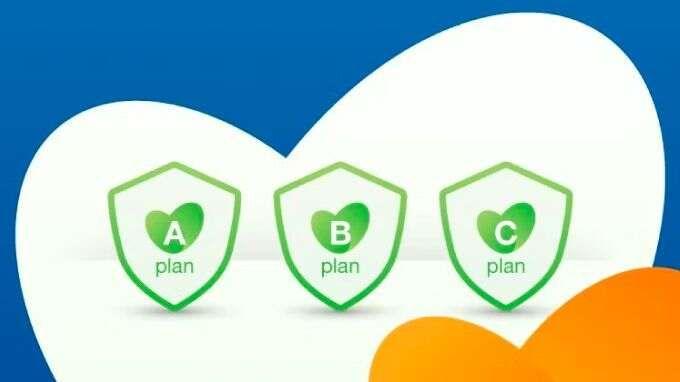 Step 3: Purchase your insurance
Purchase your insurance plan and get ready to receive coverage within the next business day, subject to the conditions of the insurance company.
What are the coverages available for SOMPO MotorNow?
It provides comprehensive motor insurance coverage and protection for your vehicle against any loss or damage caused by an accident, third-party liability for injury, death, and property damage. Through our partner's car insurance and motor insurance website, you can obtain a quote for comprehensive cover, third party, fire & theft cover, or business-registered vehicles for private use cover.
What are some of the key terms and conditions that I should be aware of when I buy or renew SOMPO MotorNow?
Please make sure you meet the following criteria when you renew your car insurance online via our website: - You are between 26 - 75 years old, your vehicle is for private usage only. - Not more than 1 claim in the last 3 years. - Your car insurance is not more than 2 months away from the expiry date. - Toyota Hilux, Mitsubishi Triton, Nissan Navara, All Ferrari Models, All Lamborghini Models, Audi A6, Audi A5, Volkswagen Scirocco & Volkswagen CC models are not acceptable. Please do note that selected make and models may not be covered.
How early can I renew my car insurance?
You can renew your car insurance up to 60 days before your car insurance policy expires.
How long does it take to renew my car insurance?
Our car insurance offers instant car insurance renewal and you can easily renew your car insurance in less than 3 minutes.

How to get my car insurance policy?
For online car insurance purchases, the policy will be emailed to the email address provided.
Rabbit Care is Thailand's number one brokerage for insurance and financial services, now also available in Malaysia.
We always provide the best products and the biggest promotions to our customers.
Easily compare products to make the right decision with our tools.